Below you can express yourself by choosing from our list of items to design your dream Glass Aquarium.
Fully loaded 314 gallons Peninsula style
Modern style skirt 100% water resistant, composite core with gloss acrylic laminated on both sides.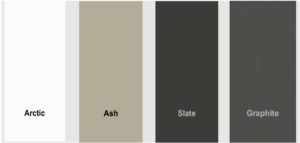 Please note:
The smallest size we offer is 60 gallons, anything smaller will be quoted at the same minimum price.